Aleksander Lasoń, COMPOSER OF THE MONTH for June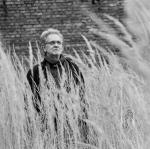 2018-06-04
Aleksander Lasoń – composer, conductor, pianist. Aesthete. June's COMPOSER OF THE MONTH.
Websites offer facts relating to the artist's creative path. Yet one would seek in vain information relating to his private life. The composer keeps his world strictly to himself. At our request, however, he has lifted the veil of secrecy. In his own inimitable way, Aleksander Lasoń speaks about the things most important to him. In the form of a compositional A to Z, the like of which we have yet to see on the PWM website!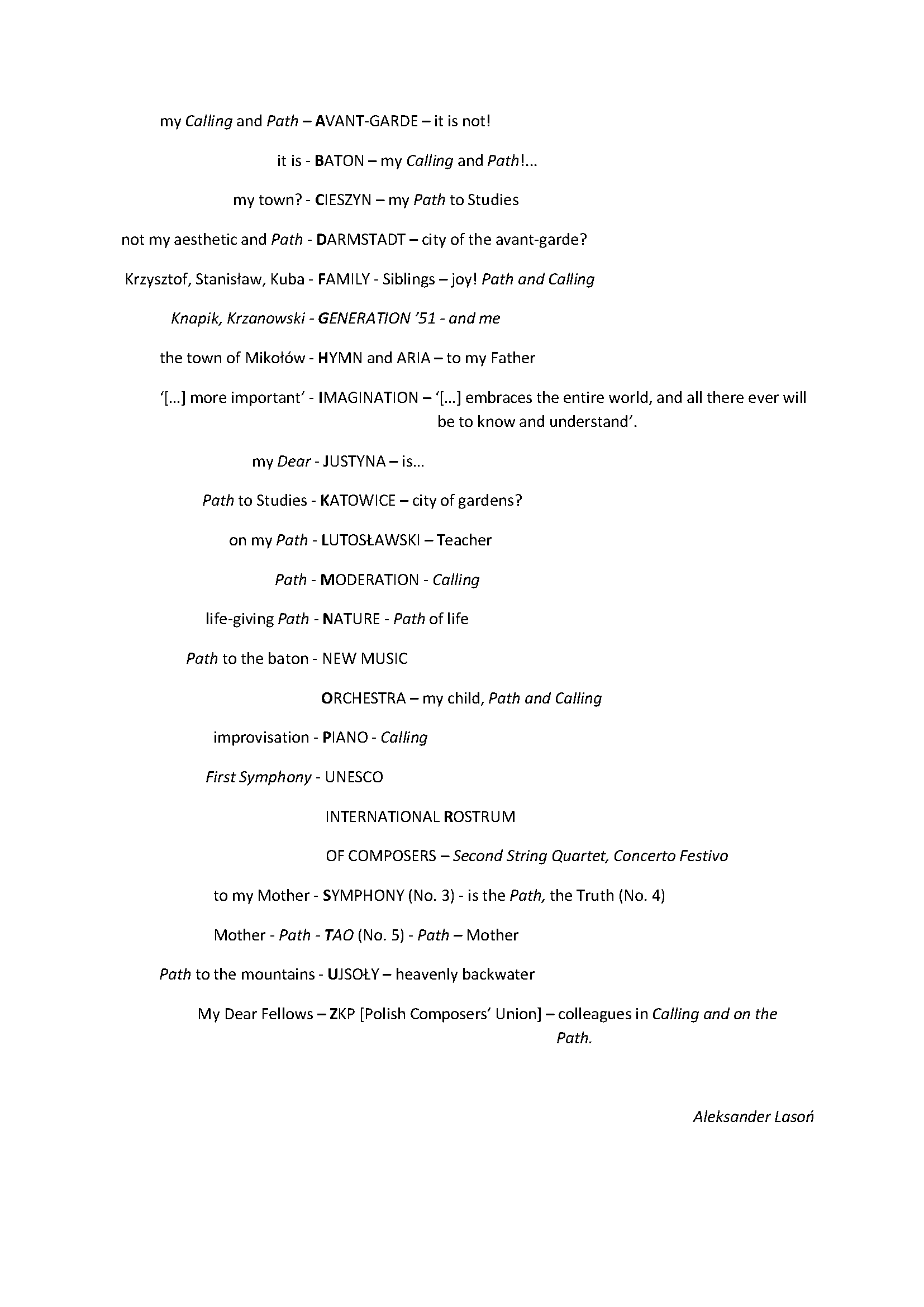 As with all our composers of the month, Aleksander Lasoń's music will be the subject of special promotions lasting till the end of the month, including special photographs of the composer commissioned by PWM, a discount on his publications from PWM stores, interesting information relating to the composer and his work, and also competitions and bespoke promotions.
©PWM / photo Bartek Barczyk