January 2019 »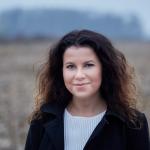 2019-01-13
Agata Zubel, "the veritable volcano of the Polish music scene", has been invited by Ensemble 2e2m, one of the most prestigious new music groups in France, to be their composer-in-residence in Paris for the year 2019.

In this way, the ensemble has shown its appreciation for Agata Zubel's versatile talent both as a composer and a soloist performing in venues throughout the world.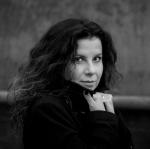 2019-01-02
Agata Zubel is a unique figure – a composer who has taken the world's music stages by storm and has remained present on them for many years now. Her successive works confirm her rare sensitivity, resourcefulness, and the confidence with which she applies her musical tools.

She receives commissions for new pieces from all over the world, and her compositions win awards in Poland and abroad.