Polish Music Library: PWM Edition sums up the project with an attractive animation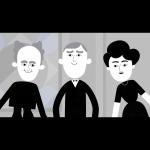 2021-01-29
The Polish Music Library is the youngest member of the top flight of Polish libraries, exceptional in terms of its collection and unrivalled for accessibility. It is maintained by PWM Edition, the biggest Polish publisher of sheet music and books about music, which thanks to its international prestige effectively promotes the output of Polish composers around the world. PWM sums up this project, which has been realised since 2017, with an attractive animation presenting the process through which its resources have been digitised.
 
Over the 75 years of its existence, PWM has accumulated hundreds of thousands of items of great cultural value, which it has made available in the digital Polish Music Library. Like the most valuable works of Polish painting and sculpture, this impressive collection of musical material is now easily accessible and, what is more, prepared for active use. This is all thanks to the technological and organisational capacities at PWM, the resources of which have never been available before on such a wide scale. This project reinforces PWM's position as a patron and promotor of music in Poland and abroad.
 
As PWM Director – Editor-in-Chief Dr Daniel Cichy points out: 'Setting in motion the process of digitising our firm's resources on such a large scale represents a milestone on the path to providing access to content relating to Polish music to people around the world. Thanks to the realisation of this project, PWM is not only joining the global vanguard of music publishers in terms of the international distribution of its composition catalogue, but is even setting trends in the digital transformation of sheet music'.
 
Since 2017 several dozen people have worked on this project, and collaboration with experienced specialists over the last few years has enabled PWM to develop a clear, detailed route for the physical materials to enter the Polish Music Library. The hub of the operations is a specially created digitisation workshop equipped with cutting-edge scanners, computers and software, in which a qualified team of archive and document specialists, copyists and music editors, graphic designers, photo-editors and data base management specialists oversee the complex process of digitisation.
 
The way in which the physical materials enter the digital world is related by the composers Grażyna Bacewicz, Wojciech Kilar and Karol Szymanowski, brought to life in an animated film produced by TOFU Studio.



The PWM resources made available online comprise the music of works composed from the Middle Ages to the present-day, iconographic material (photographs and artworks depicting theatres, opera houses, composers' daily lives, and so on), reproductions of correspondence and music manuscripts, posters and concert programmes, and press cuttings.
 
These resources are meant for both institutions and private individuals – music professionals, pupils, students and music lovers alike. Thanks to the quick and easy online access to the digital materials, Polish music may appear more often on concert programmes and in the media; it is also a step towards spreading knowledge of Polish music past and present.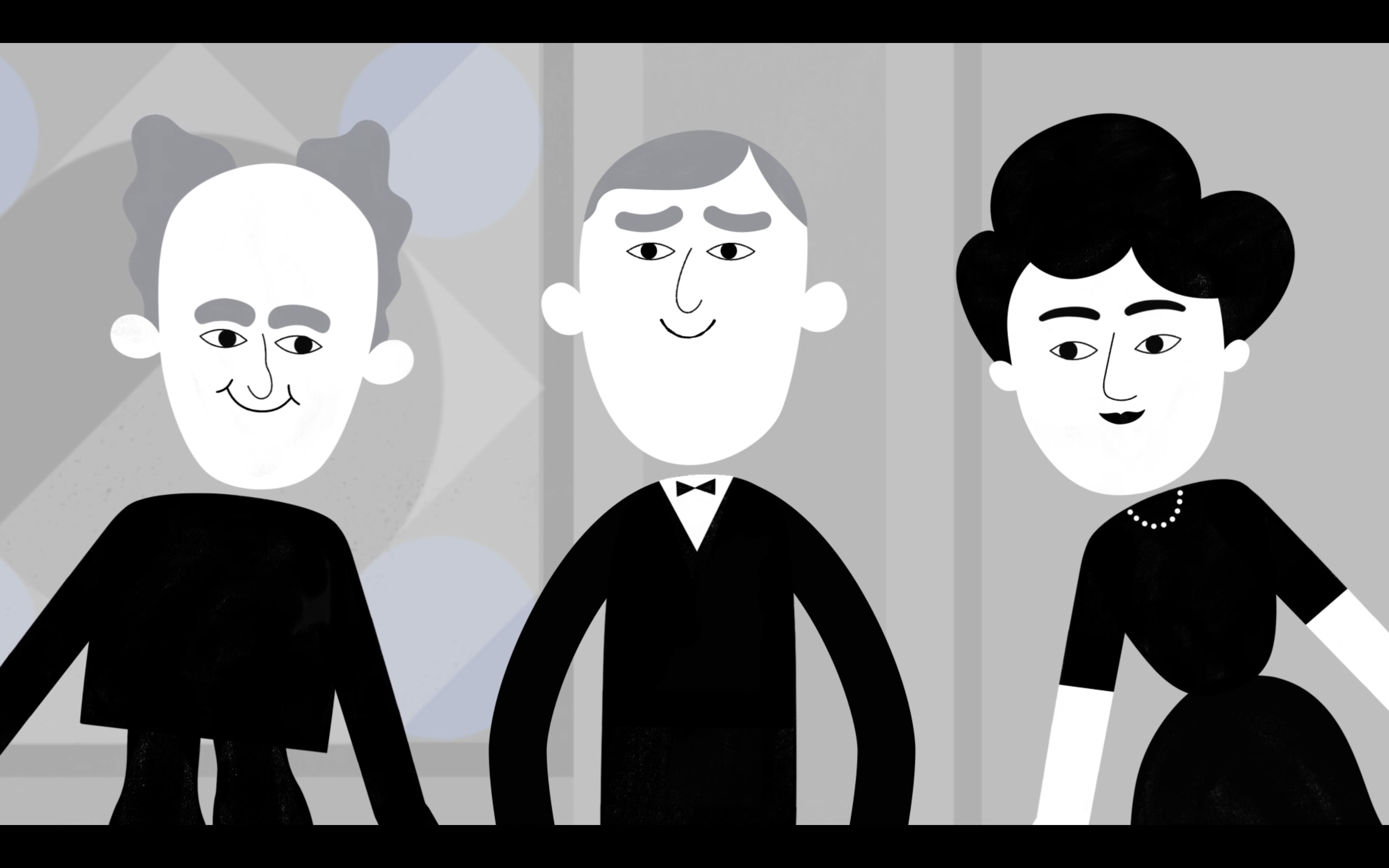 Screenshot from the animated film / Production: TOFU Studio / © PWM Edition
 
The Polish Music Library consists of more than 10 000 digital items. At any time or place, using any internet browser, users can make free use of excerpts from works in their academic and teaching work, and the process of borrowing orchestral materials is far simpler.
 
PWM invites you to use the Polish Music Library for music, images and information: www.polishmusiclibrary.pl
Project co-financed by the European Union from the European Regional Development Fund implemented under the Operational Programme Digital Poland 2014–2020 and Ministry of Culture and National Heritage.


The Polish Music Library has been created as part of the project 'Digitalization process of resources of PWM Edition'.