Song Master Class: online lessons with Tomasz Konieczny and Lech Napierała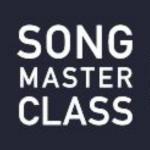 2020-09-21
The songs of Stanisław Moniuszko and Romuald Twardowski are widely known and appreciated both by the public and the musical world. But what if we could get to know these pieces from the inside out? Two world-class musicians invite you to a unique master class experience – delivered straight to your doorstep! The acclaimed bass-baritone Tomasz Konieczny and the ingenious pianist Lech Napierała will be the guides to those who are curious about the most beautiful Polish songs. The online Song Master Class program is launching now.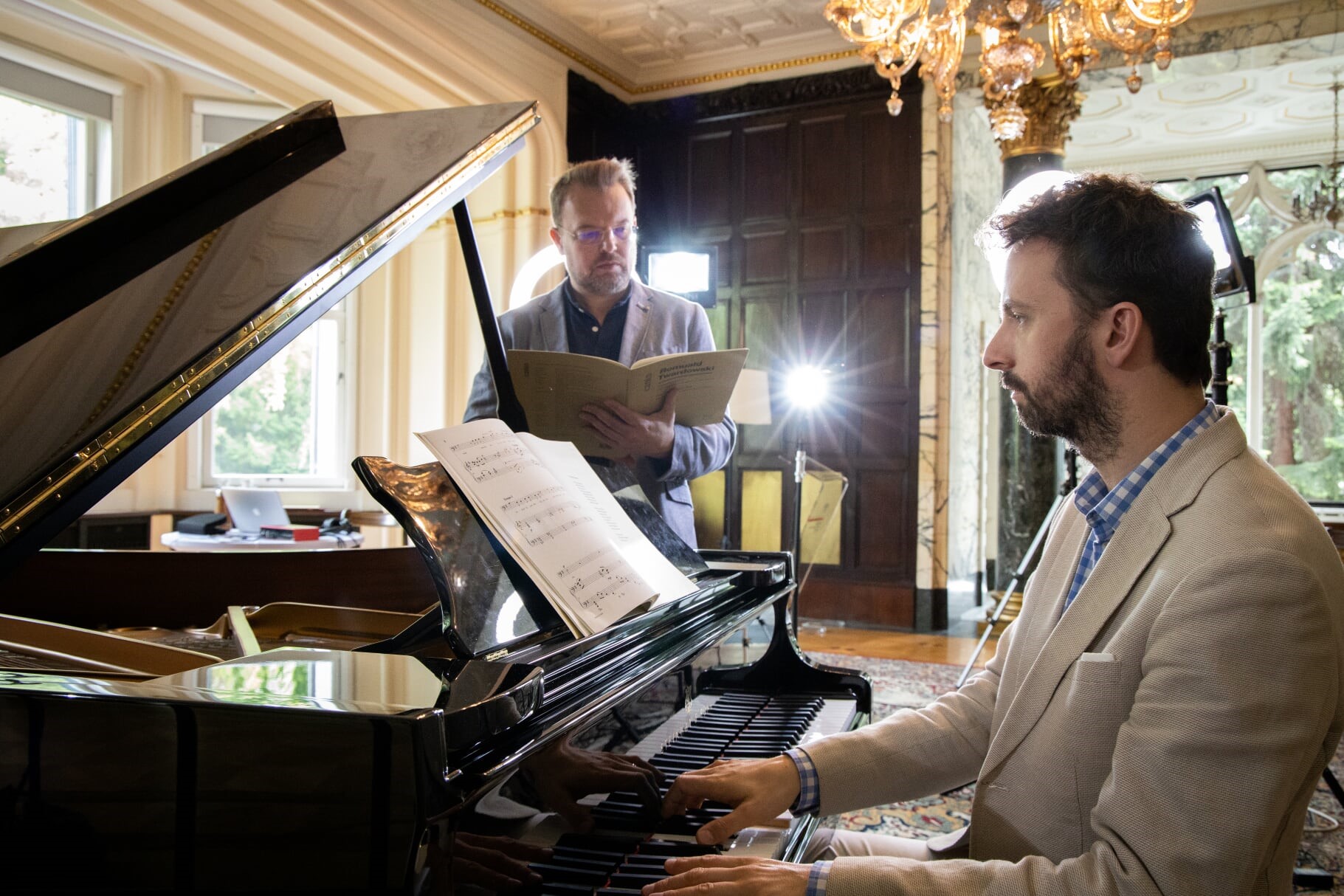 © Song Master Class, fot. Marta Napierała

Tomasz Konieczny is a household name in the opera world. Together with the highly praised pianist and chamber musician Lech Napierała, they encourage not only musical adepts, but also audiophiles and chamber music lovers to mutually discover the beauty and intricacies hidden in 19th and 20th century Polish songs. The Song Master Class project focuses on the works of Stanisław Moniuszko and Romuald Twardowski – a composer who celebrated his 90th birthday in 2020. At www.songmasterclass.org you will find 30 video tutorials with two of Twardowski's most famous song series, Znad Wilii and Oblicze Morza, as well as some of Moniuszko's most popular pieces: the ballad Dziad i Baba, and the song Nad Niemnem. Each song is studied from three different perspectives: that of the vocalist, the pianist and the collaboration of chamber musicians – all in separate videos. The audiovisual recording of the work behind each piece is filled with easy-to-follow instructive remarks, which may serve as an inspirational learning base for every singing adept and piano amateur. Each song is translated into English, German and Japanese, which will help artists, who do not know Polish, to emerge themselves in the melody and pronunciation of the Polish language. It will also facilitate including these Polish masterpieces into their repertoire. Access to the Master Class materials is free of charge.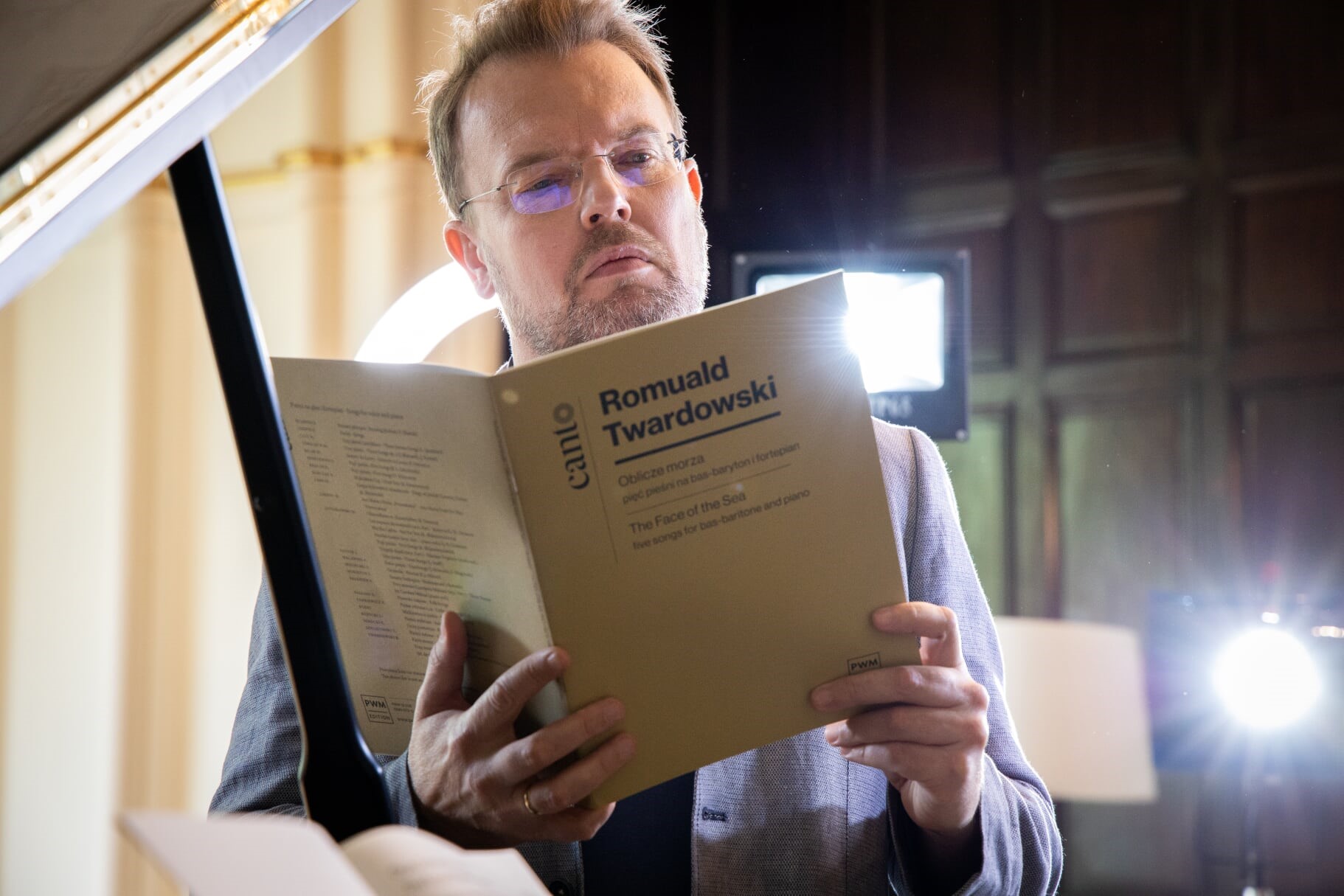 © Song Master Class, fot. Marta Napierała

Tomasz Konieczny and Lech Napierała know Twardowski's songs better than anyone, as the duet recently worked with the composer on a CD released this fall by ANAKLASIS, a record company under the PWM Edition. The works of Stanisław Moniuszko are close to Konieczny's heart as well. In 2019, the opera singer performed in the widely acclaimed production of Halka in the Theater an der Wien, as well as in a concert consecrated to Moniuszko in the Teatr Wielki – Polish National Opera, organized to commemorate the composer's birth bicentennial.

Along with unique educational materials, the www.songmasterclass.org website also contains recordings of concert renditions of each analyzed piece. It's a recital of songs performed by the greatest Polish artists – straight from Vienna!

Visit www.songmasterclass.org and the YouTube Channel of PWM Edition.




The project is financed by the National Centre for Culture Poland (NCC) as part of the "Kultura w sieci" program.

The partner of the project is PWM Edition.

Media partners: Radio Łódź, TVP Kultura, Tok FM, Polskie Radio Program II, TVP 3 Łódź